For decades, sell-side equity research has dominated the global investment research market. Sell-side firms, by the name itself, means, are the firms that are involved in the creation, promotion, and selling of stocks and other instruments to the public market. They mostly make money by brokerage and commission income; thus, it is evident that the core function of a sell-side firm is to simply promote the sale of a stock rather than provide any sort of objective advice. 
The problem is magnified when these sell-side firms do not cover small and medium-capitalization companies. As a result, Small and medium-capitalization companies lose out on unlocking their true value, while investors lose out on attractive investment opportunities.
 It's high time that this practice should change.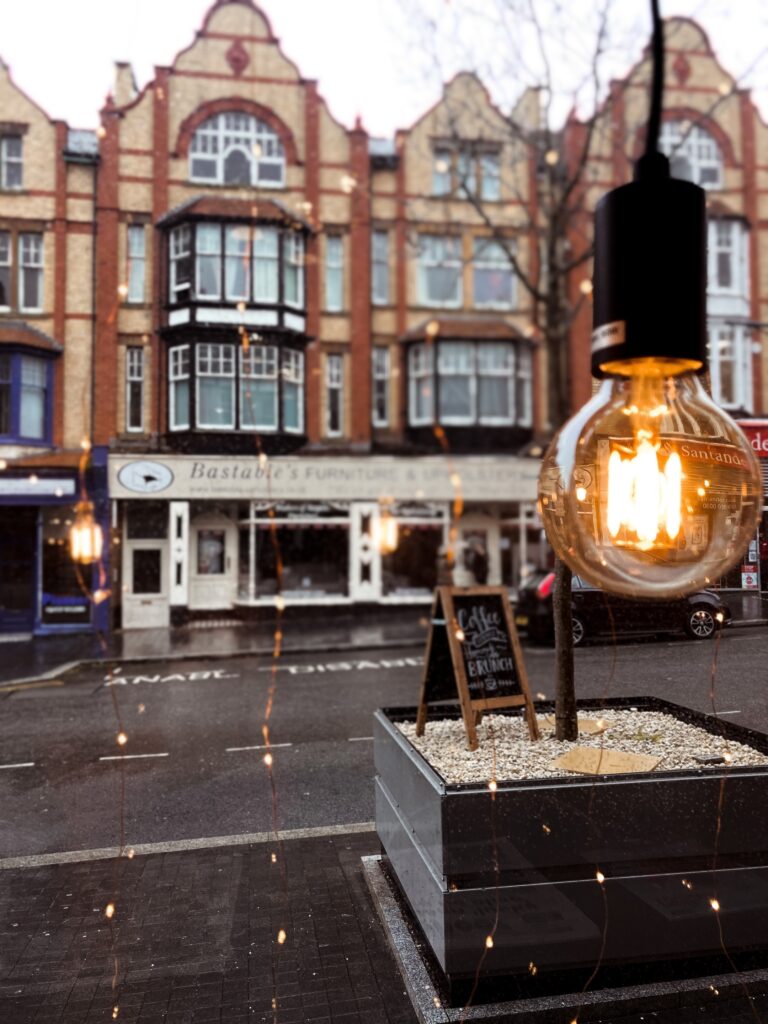 The research provider you engage with should be independent of any "post-dissemination" incentive. It means that after research is distributed publicly, the research firm should have no incentives tied with the stock performance. 
Alliance Equity Research is an independent, fee-only equity research firm that only sells its research. No brokerage income, no commissions, and no front-running benefits! This enables us to be as independent and accurate as possible.
We have a highly-skilled knowledge capital comprising CFA charterholders, MBAs, and CAs, who can deliver exceptional results. Our team works in synchronization to ensure that our clients get the highest quality of work, on time, always!
Each of the Alliance Equity Research analysts is screened through a rigorous vetting process followed by multiple rounds of practical demonstration of research and analytical skills. Not only do our analysts manifest excellent academic and performance records, but they also remain at the top of all developments taking place in the financial industry.
Our analysts are highly-skilled in covering healthcare, technology, blockchain, EdTech, industrials, electric mobility, oil and gas, consumer, financials, media/entertainment, telecommunications, among many.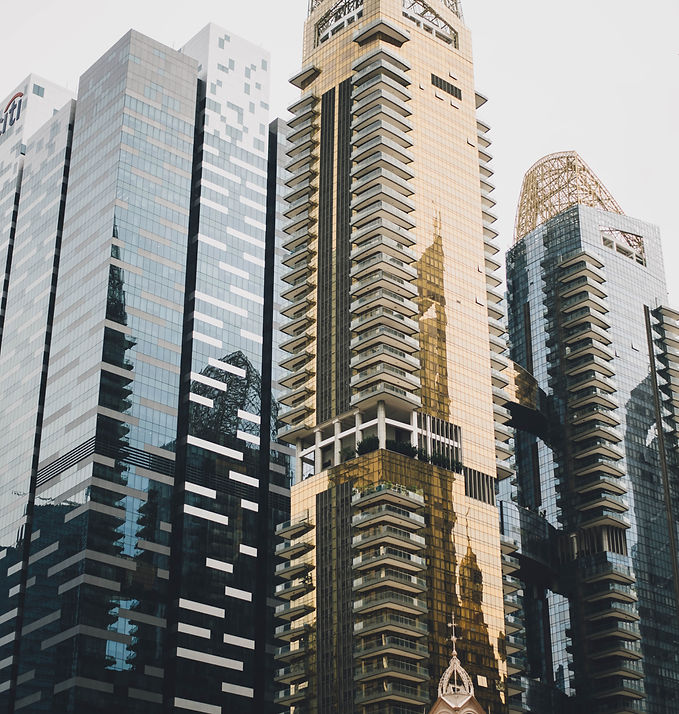 Welcome to Alliance Equity Research
Our Equity Research arm engages in two types of research models:
Testimonials
What Our Clients Say
"
Alliance Knowledge Partners provides in-depth, incisive research and analysis. Alliance KP has been providing great support and services to our business.
"
Provided with high quality set of data which exceeded my expectations.
"
Alliance Knowledge Partners have provided us with quality cost effective solutions, which has helped us to ramp up our coverage universe.
"
Alliance Equity Research helped our company to get discovered by a number of institutional and retail investors, which led to an increase in our stock's liquidity and valuation. They are doing a great job for businesses and investors. - US-based biotech company
"
Alliance Equity Research helps our fund to make sound investment decisions on a number of small-cap equities - a domain that is relatively complex to research.  - US-based long/short hedge fund