Alliance's CSR program helps small and medium companies to unlock their true value
Company Sponsored Research (CSR)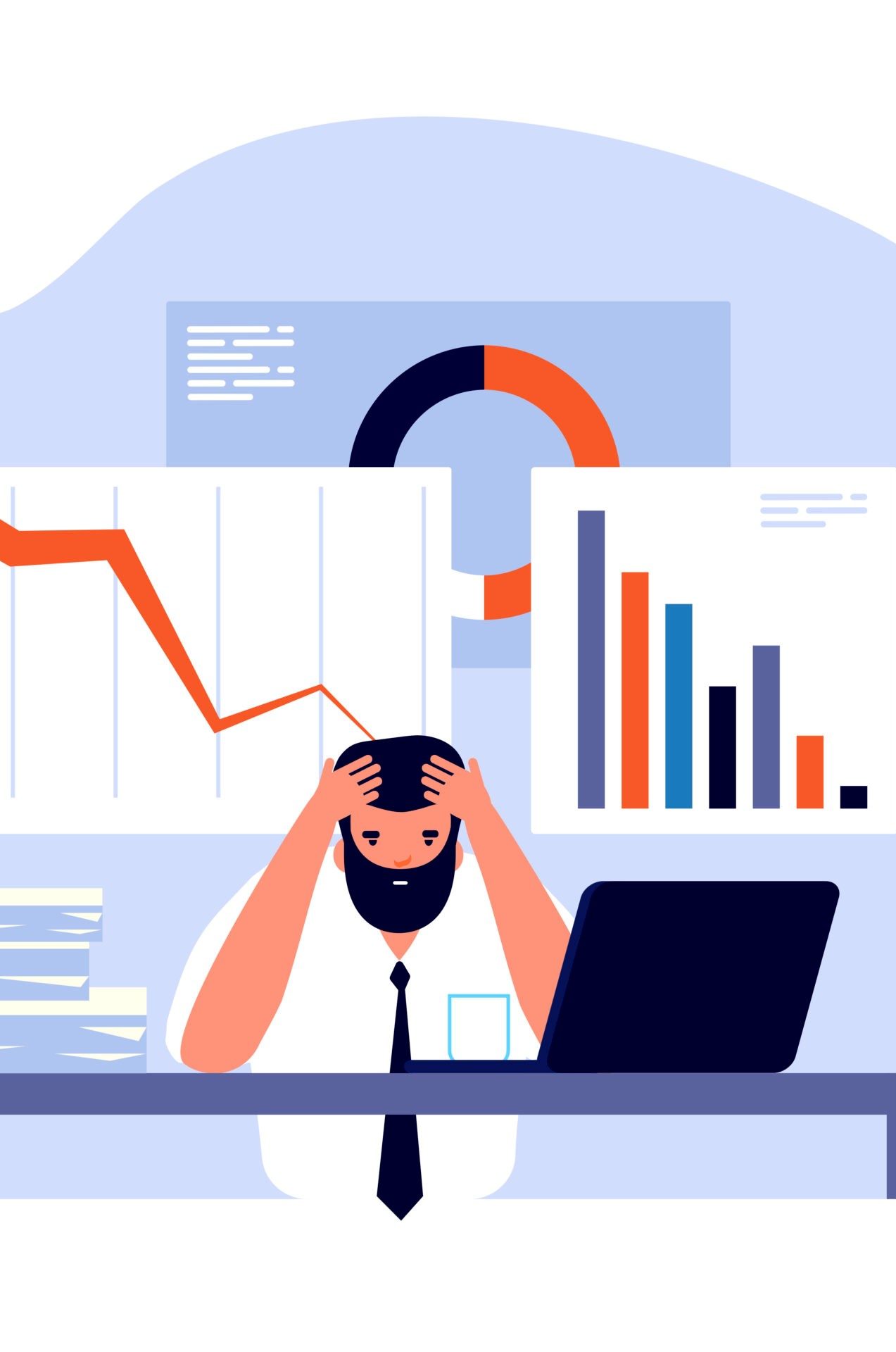 Why Company Sponsored Research?
Over the past decade, many small and medium capitalization companies have often struggled with issues such as illiquidity in their shares and lack of favorable access to capital. Many of these company has extremely bright prospects but still struggle to reach their fair valuation just because investors are "unaware." Thus, they often end up raising capital by selling a huge chunk of their equity or raising debt at very unfavorable terms.
There always remains a void between the fair value of the company and the actual market value of the company, which can only be plugged by making investors aware of the company. At Alliance Equity Research, we enable companies to plug this void through our company-sponsored research (CSR) program. We help them get sufficient analyst coverage by producing and distributing in-depth, institutional-level equity research reports.
Our equity research reports are distributed to a wide number of institutional and retail investors through various well-known platforms, which helps improve the company's liquidity, achieve fair valuation, and get easy access to capital.
Our Company Sponsored Research (CSR) program benefits small and medium companies in several ways:
Why Alliance Equity Research?
Alliance Equity Research is a one-stop solution that provides a gamut of services from research to distribution. Unlike many other companies that are either just the research providers, the distributors, or just the salesperson, Alliance Equity Research offers a comprehensive, all-in-house solution. From research, report making, modeling, editing, and distribution, we do it everything in-house. This enables us to achieve greater workplace synergy that gives us an edge over other providers.
2. Highly Qualified Team of Analysts
We have a highly qualified team of analysts that consists of CFA charterholders, MBAs, and Chartered Accountants capable of delivering exceptional results. Our team works in synchronization to ensure that our clients get the highest quality of work, on time, always!
Each of the Alliance's research analysts is screened through a rigorous vetting process followed by multiple rounds of practical demonstration of research and analytical skills. Not only do our analysts manifest excellent academic and performance records, but they also remain at the top of all developments taking place in the financial industry.
Our team always ensures that the client gets the highest quality of work, always! We are readily available to address our client's issues and never shy away from going out of our way to achieve the highest level of quality.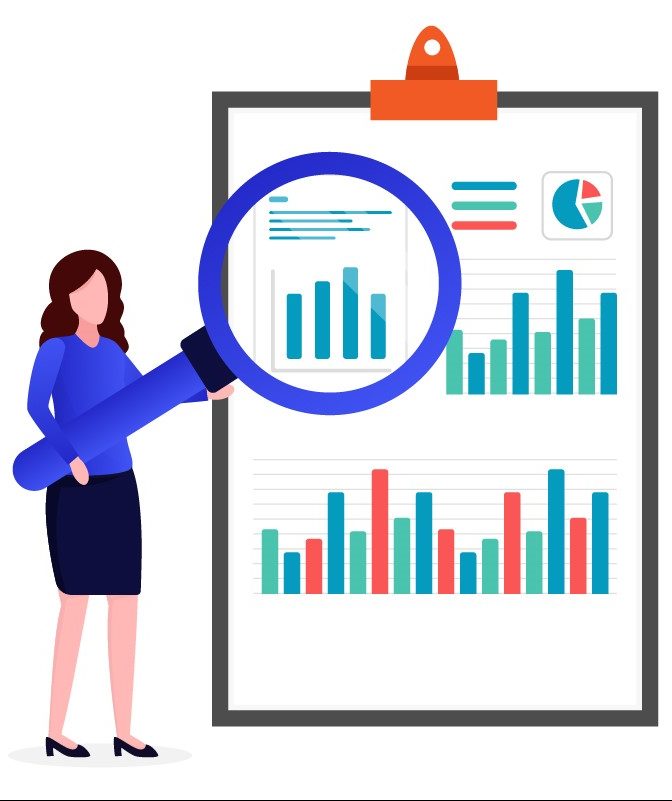 Our superior process and high research quality help us provide actionable and insightful investment advice.
| | Other Research Providers* | Alliance Equity Research |
| --- | --- | --- |
| | Often superficial. Lacks insights and true research. | In-depth research and analysis with attention to detail. Provide actionable investment insights. |
| | Contains zero to minimal analysis about the market, competition, and potential risks. | Detailed analysis about competition, market, intangibles, risks, trends, and myriad other factors. |
| | Reads like a PR or marketing material. Biased. | Highly independent and unbiased. |
| | Poorly written, with bad grammar and inconsistent flow. | Written with utmost attention to detail and consistency. Keeps the reader engaged. |
| | Often contains highly plagiarized texts. Leaves a bad impression across the investment community. | Zero plagiarism. Builds trust among the investment community. |
| | Often lacks financial model. Even if it is present, it is very superficial. | An in-depth and dynamic financial model is prepared with every report. Contains projections of Income Statement, Balance Sheet, Cash Flow Statement, and a myriad of other KPIs |
| | Often poorly formatted with a number of errors, doesn't appeal to investors, and leaves a bad impression. | Institutional level formatting—professionally presented with well-organized sections and layout. |
| | | |

We provide a gamut of services in the CSR space
CSR Value Proposition For Investors
Our CSR program offers tremendous value-add to both retail and institutional investors. We level the playing ground for retail investors who usually do not have access to quality research that an institution has.
Institutional investors constantly look for new investment opportunities in the small to medium cap space. The number of equities in the small to the mid-cap universe is so high that even institutional investors find it very difficult to research and filter new investment ideas. Alliance Equity Research helps institutional investors with highly insightful research reports that help them make informed investment decisions.
A detailed initiating coverage report that touches upon a myriad of data points from micro to macro levels. Each initiating coverage report is accompanied by a detailed financial model which contains projections of the Income Statement, Balance Sheet, Cash Flow Statement, Ratio Analysis, DCF, GPCM, and GTM Valuation.
Quarterly Updates and Flash Notes
We provide timely quarterly updates on all the companies that we cover. Often, other research providers lack providing report updates, which leaves a very negative impression on the investment community. Report updates help build investor confidence and let them stay at the top of all the events taking place in the company.
We closely track all the companies that we cover. In case of any major event taking place in the company, we quickly update the model to price in the effect of the event. Again, timely model updates help build investor confidence and let them stay at the top of all the events taking place in the company.
Investment reports contain a detailed investment thesis and summary of the company. It is like an initiation report, except that it is relatively brief, and does not contain projections and forward estimates. It is suitable for public companies that want to increase their corporate visibility, or private companies that are looking to raise funds in the near future through a means of private (Venture Capital, LBO, etc) or public (IPO, SPACS, etc) issues.
We have a wide distribution channel through which the reports are submitted to a large number of institutional and retail investors. Our research is distributed through renowned financials platforms including Yahoo! Finance, S&P Capital IQ, Bloomberg, Zacks, FactSet, and Thomson One. Besides this, we also distribute our reports through various social media platforms like Twitter, Reddit, LinkedIn, and Email newsletters. All in all, our distribution channels have a combined reach of more than three million investors.